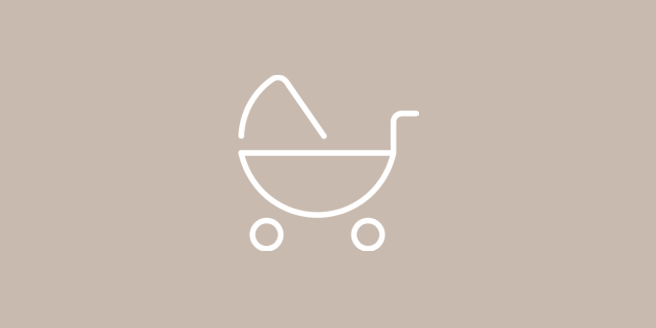 Parents with Prams
Extra wide parking for those visitors with small children in prams. Located close to all main centre entrances as well as the undercover parking area off the Terrigal Drive entrance.
Parents Room
Parents Rooms have been provided for parents and guardians to take care of their children while shopping at the centre. They are located in The Market, near The Atrium Food Court, The Boardwalk, The Fashion Mall and The Corner.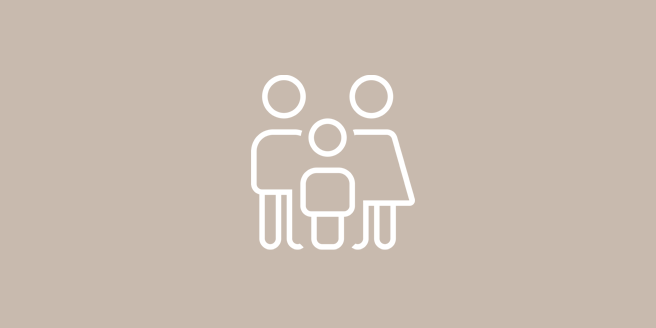 Changing Places
Erina Fair has delivered the first accredited Changing Places facility in a shopping centre on the NSW Central Coast, located in the Coles Precinct. The facility features; height-adjustable adult-sized change table, ceiling hoist (up to 180kg weight limit, own sling required), continence disposal bins, large basin, alert button for emergencies, space for two carers & MLAK key access with automatic door. For any further assistance, please contact our Customer Service Desk on 02 4365 8200.