At Erina Fair we share the same local spirit as you and that's why we have proudly supported the community since 1987.
We pride ourselves on our commitment to the local community by assisting organisations that are devoted to improving the community, such as supporting the less fortunate or helping the environment. These organisations play a vital part in shaping the lives of many Australians.
Our community connection demonstrates our continued dedication to helping the local community.
It is why we have sponsored hundreds of not-for-profit organisations through donations and promotion and made available over $2 million worth of community sites to assist charities fundraise for numerous worthy causes.
With Community Connect, Erina Fair believes that together we can make a difference.
If you have any Community Connect enquiries please click
here
.

Some of the organisations we've supported in the past are: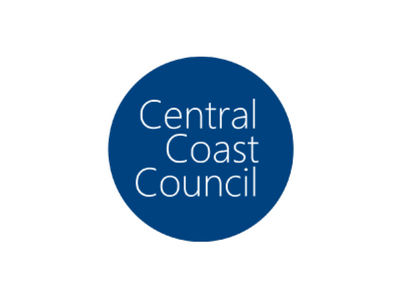 Central Coast Council
Central Coast Council works hard to meet the needs of both its residents and visitors, through the protection and improvement of infrastructure, community facilities, natural open spaces and much more.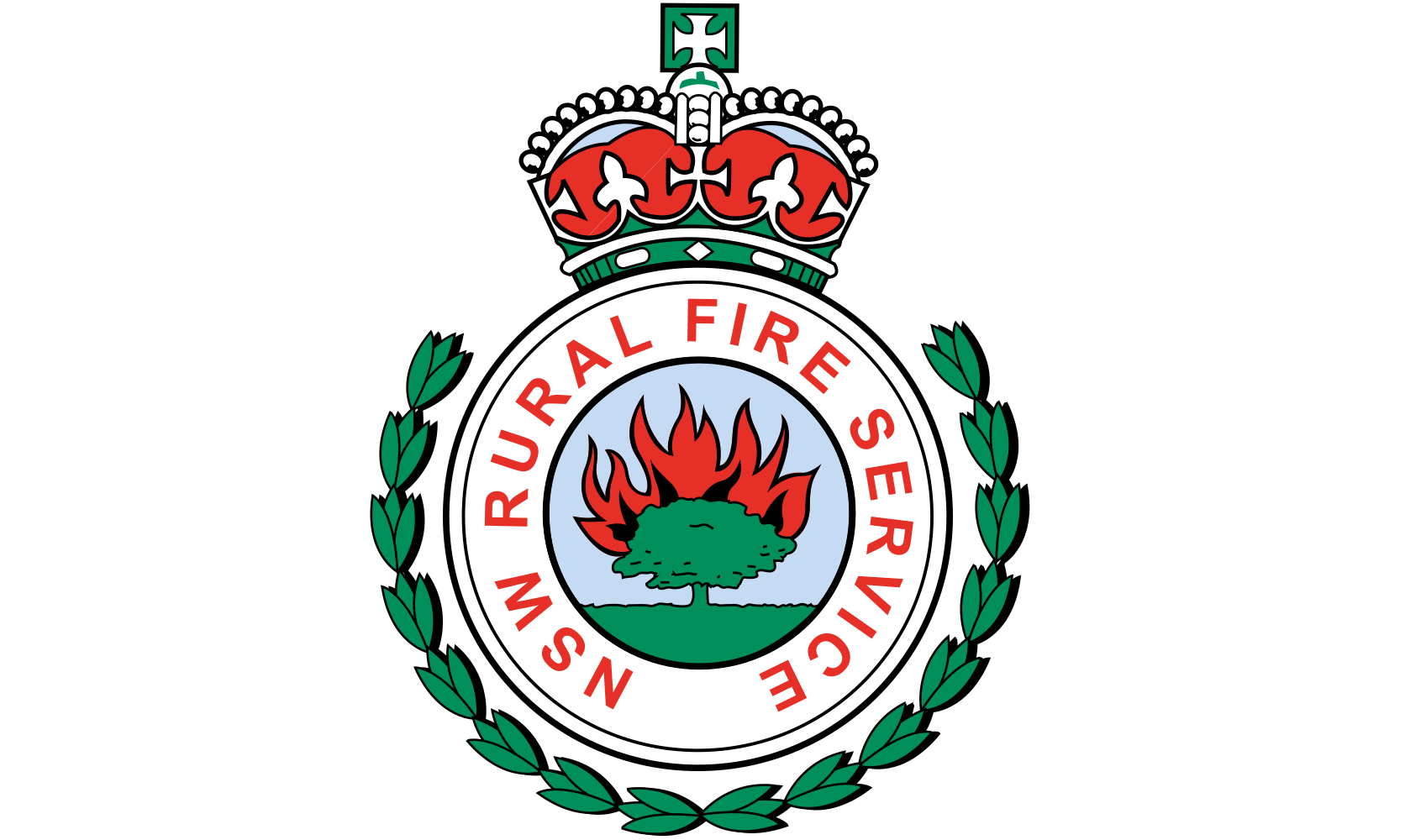 NSW Rural Fire Service
The NSW Rural Fire Service (NSW RFS) is the lead combat agency for bush fires in NSW. Working closely with other agencies we respond to a range of emergencies including structure fires, motor vehicle accidents and storms that occur within rural fire districts.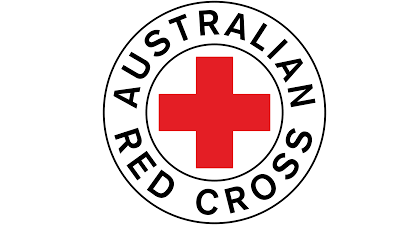 Australian Red Cross
Relief in times of crisis, care when it's needed most and commitment when others turn away. Red Cross is there for people in need, no matter who you are, no matter where you live. We help tens of millions of people around the world each year and care for local communities in Australia and Asia Pacific.
The Cancer Council
At Cancer Council NSW, we believe that the enormous capability residing in communities can be unlocked to beat cancer. The greatest impact can be achieved by treating cancer as a social issue rather than purely as a health issue.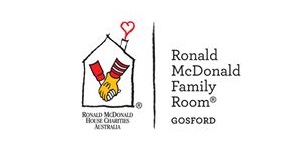 The Ronald McDonald Family Room
The Ronald McDonald Family Room at Gosford Hospital provides a comfortable haven where for families of sick children to come and take a break and relax.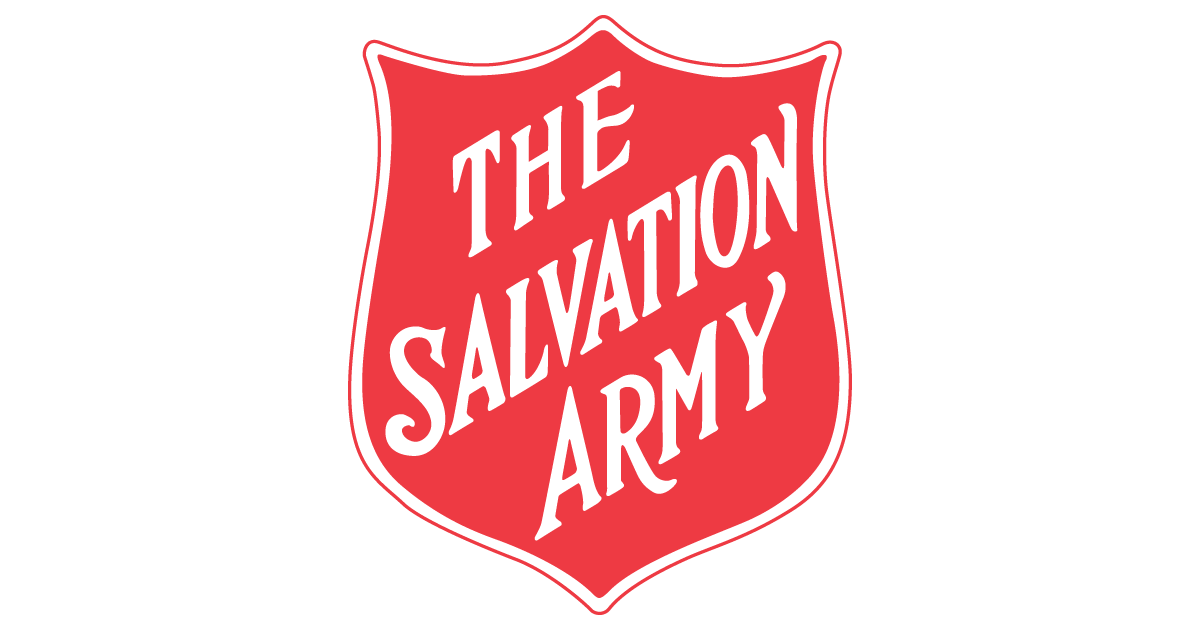 The Salvation Army
The Salvation Army is one of the world's largest Christian social welfare organisations with more than 1,650,000 members working in over 124 countries. We have been in Australia for over 130 years.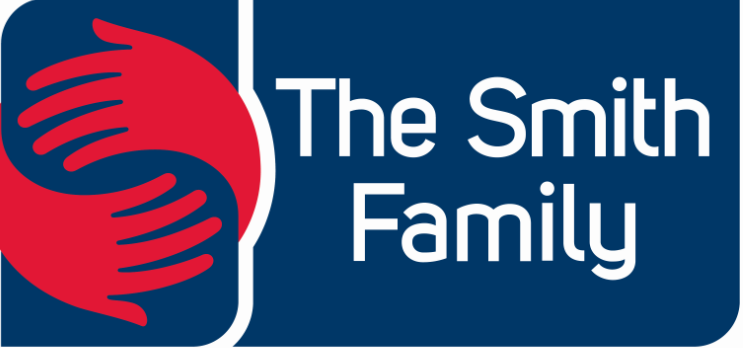 The Smith Family
The Smith Family is a children's charity helping disadvantaged Australian children to get the most out of their education, so they can create better futures for themselves.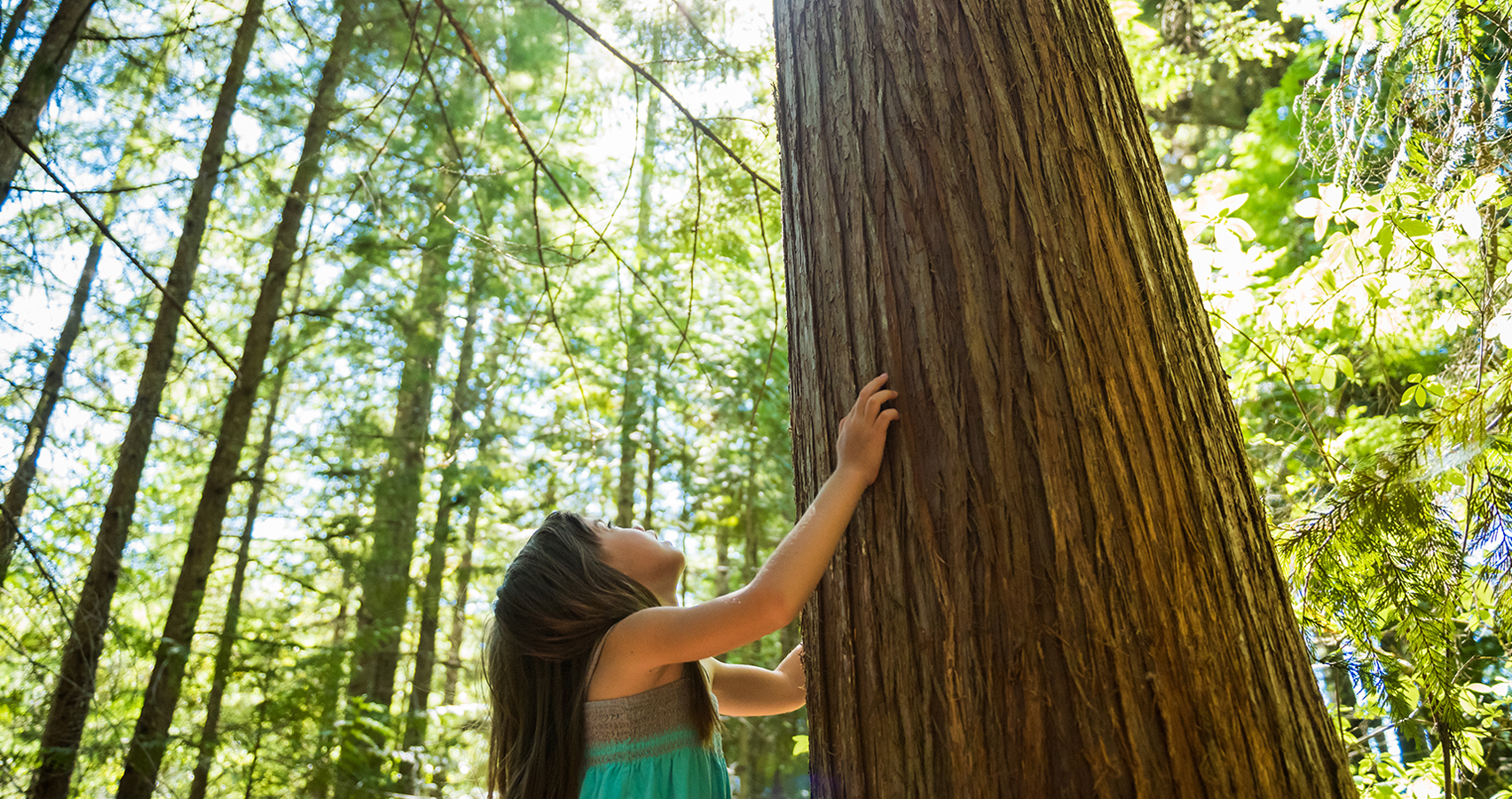 Sustainability
Erina Fair is committed to delivering a sustainable future where the assets created, owned and managed enhance people's lives and allow communities to prosper.