10 Must-have Christmas gifts for grown-ups
Whether it's a colleague, family member or a friend, you'll find a Christmas gift idea that will suit them to a tee. Head in-store today and get shopping for all your festive season needs!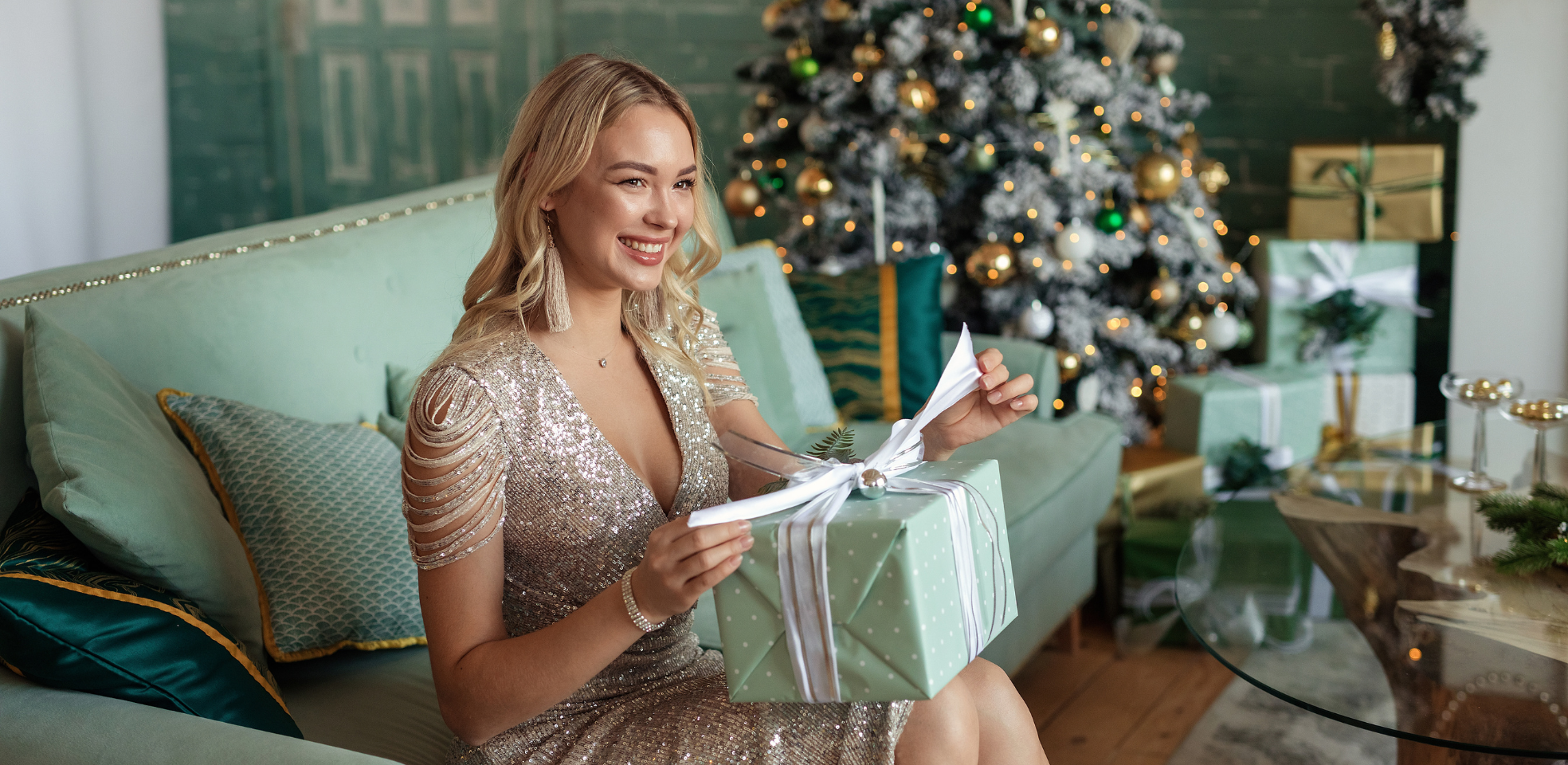 Do you have trouble thinking of great Christmas present ideas for your loved ones? Whether you're shopping for your parents, friends, or colleagues, we've come up with a list of the 10 must-have Christmas gifts for the grown-up in your life.
Make things easy on yourself, head into Erina Fair and start your Christmas shopping ASAP!
Find their kind of Christmas gift
1. Smart home assistant
Tech gadgets are a fantastic way to add a little convenience to a busy lifestyle. Try a voice-activated smart home assistant that can control lights, play music, and even answer questions. JB HI FI or Big W will have a great selection of cool tech gadgets for the home.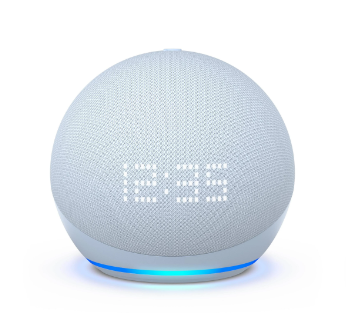 JB HI-FI
Amazon Echo Dot Smart Speaker with Alexa 5th Gen $119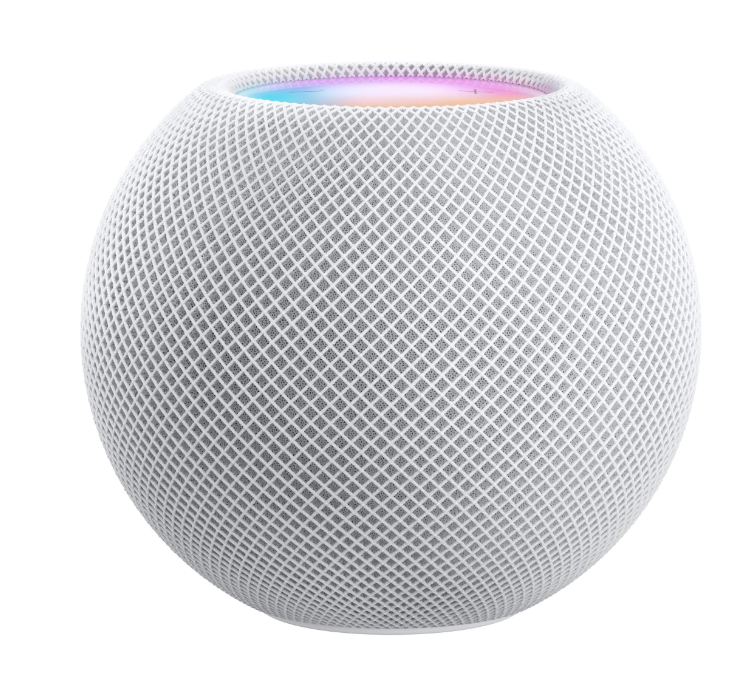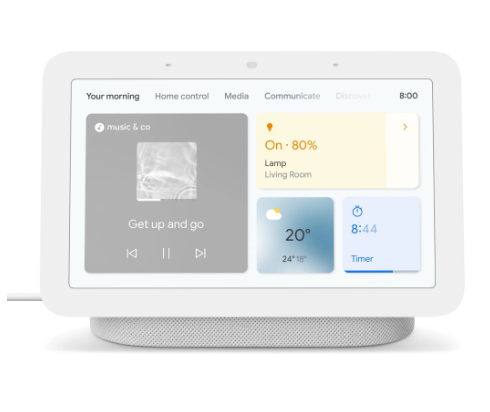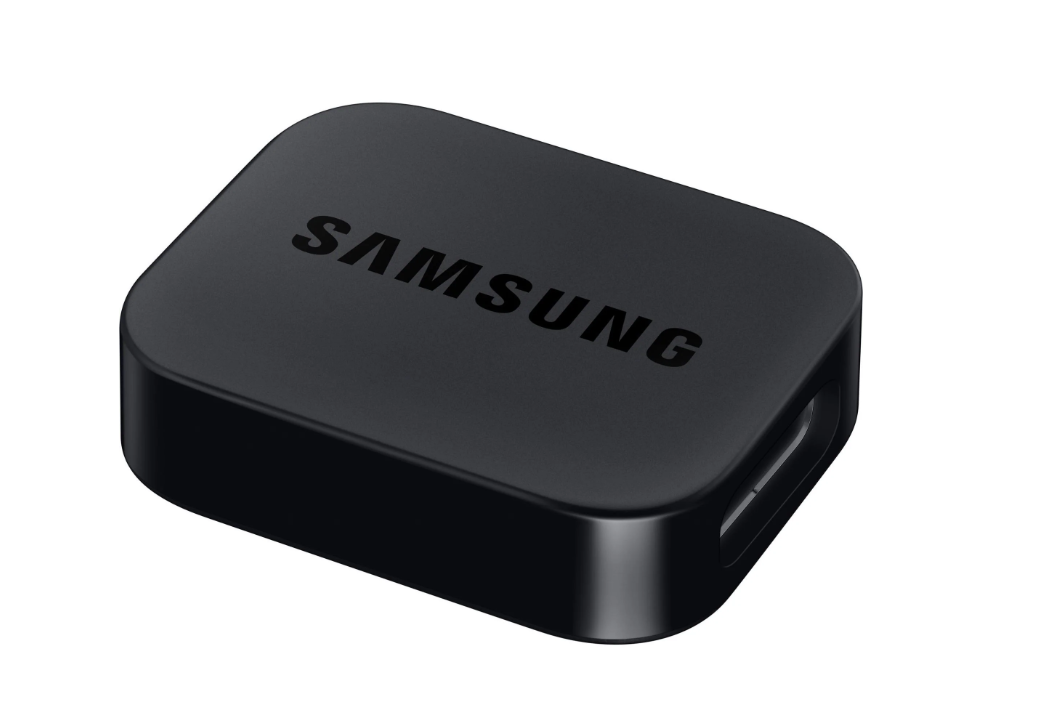 JB HI-FI
Samsung Smart Home Dongle $39
2. Wine or whiskey set
Elevate your loved ones' drinking experience with personalised wine glasses or a whiskey decanter set that they will cherish forever. Check out Myer or Habitania and then head to your Mister Minnit for engraving.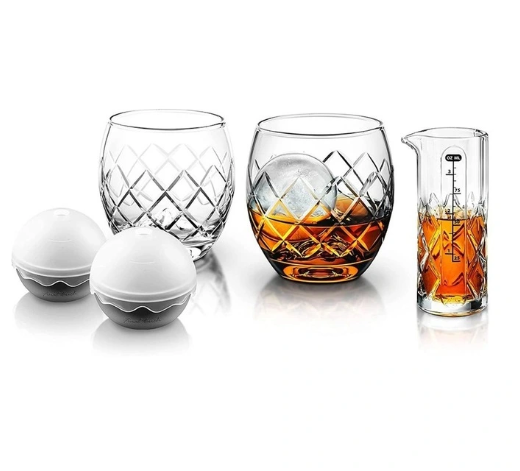 Myer
Hand Etched 5 Piece Whisky Set $55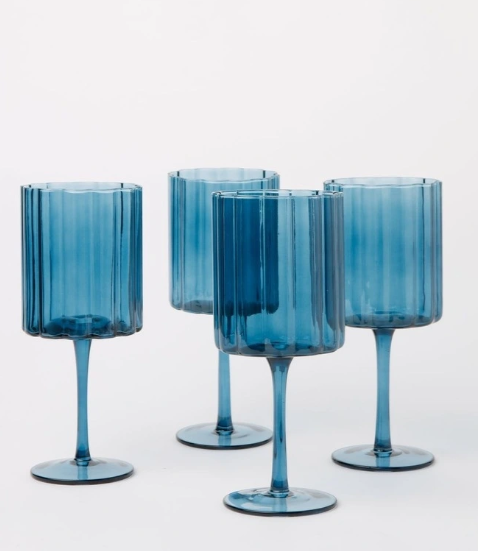 Myer
Vue Blue Wine Glasses $50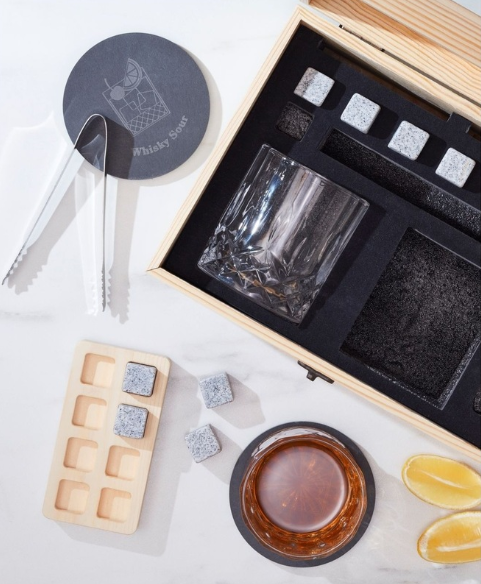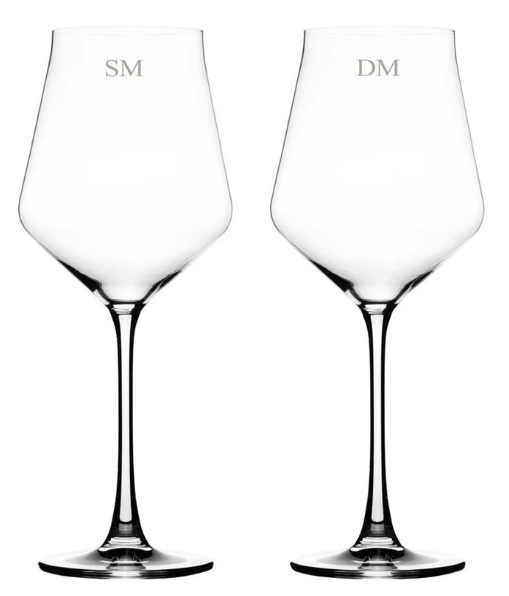 Myer
Personalised Red Wine Glasses $120
3. Exercise gear
One of the hottest trending segments this year are those kinds of Christmas gifts perfect for the health-conscious. Think sneakers, fit-bits, yoga mats or stainless steel drink bottles. Head into rebel or Lorna Jane for the best in exercise gear this festive season.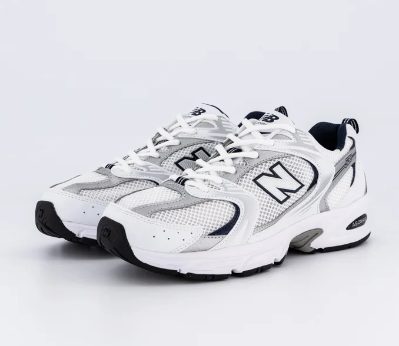 Platypus
New Balance Sneakers $160
6. Noise-cancelling headphones
When it comes to gift ideas for parents, silence is golden. Help them find tranquillity in a chaotic world with high-quality noise-cancelling headphones. Check out JB HI FI for the best brands on the market.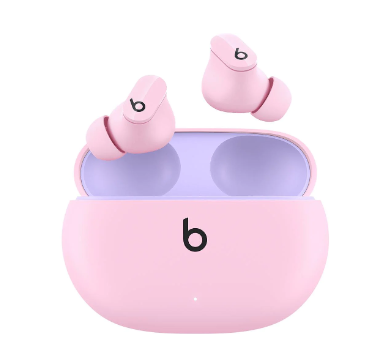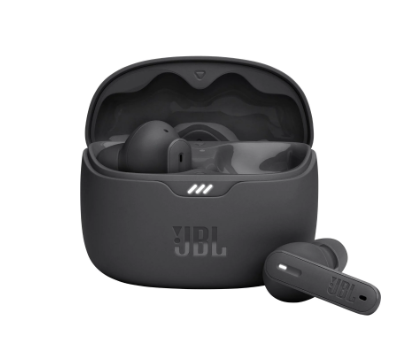 JB HI-FI
JBL Noise Cancelling Headphones $149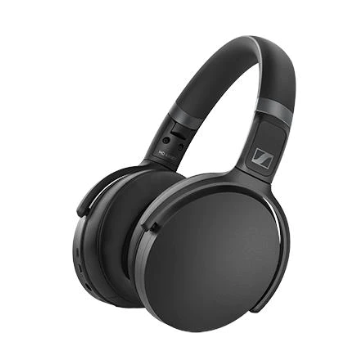 JB HI-FI
Sennheiser Headphones $199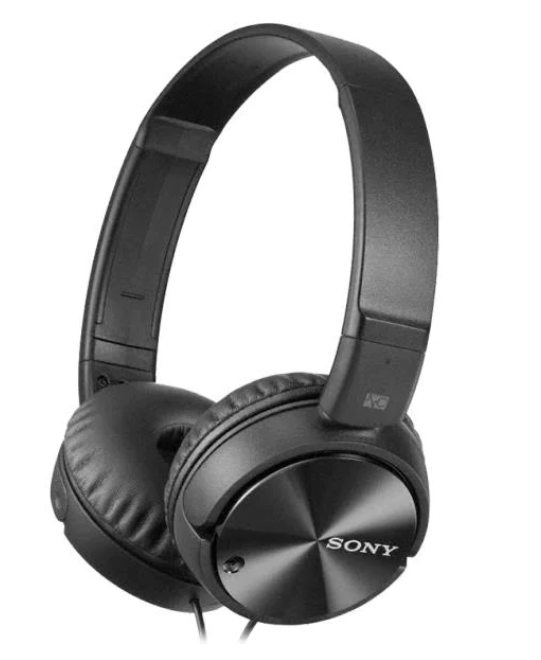 8. Secret santa gifts
Head into Erina Fair where you'll find a whole host of fun things to gift your colleagues when it comes time for Secret Santa. Think USB tea warmers, a personalised stationery set, a lovely hand cream, or a Frank Green water bottle.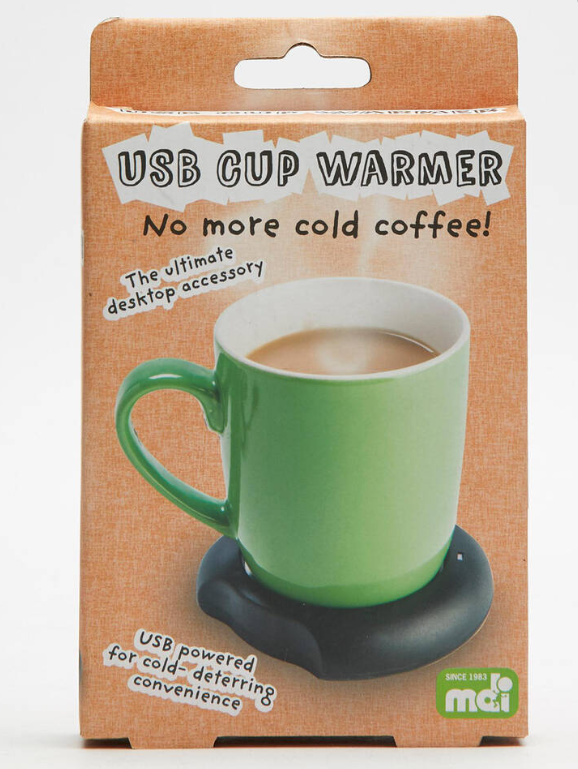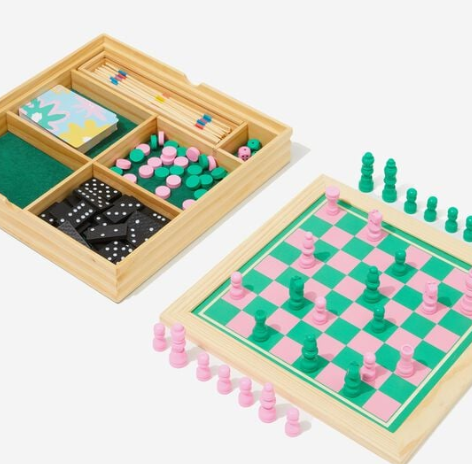 Cotton On
6 in 1 Multi Board Game $50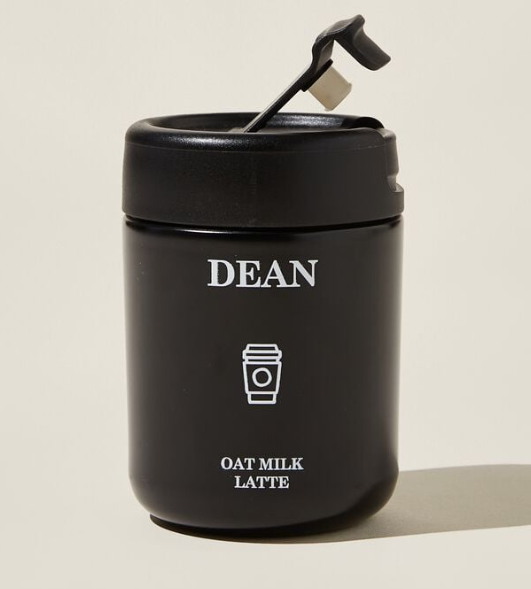 Cotton On
Personalised Keep Cup $25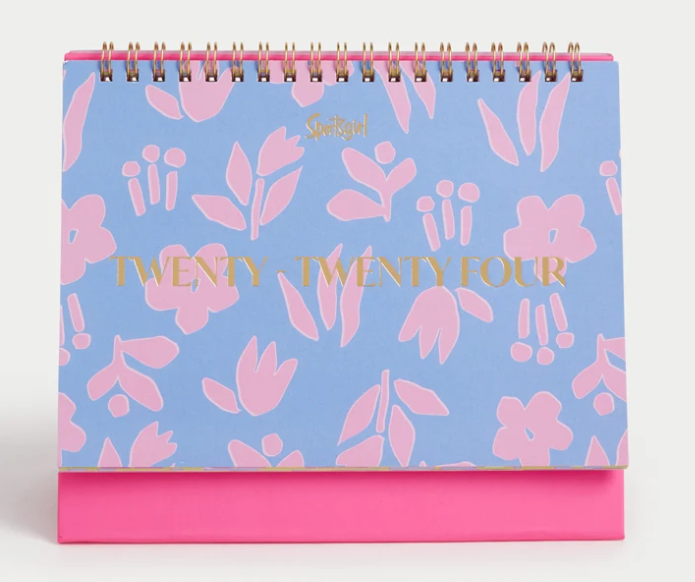 9. Aromatherapy diffuser
The festive period is crazy for most — create a soothing atmosphere for them at home with an aromatherapy diffuser set, complete with a selection of essential oils for different moods. Check our Dusk or Kmart for everything you need.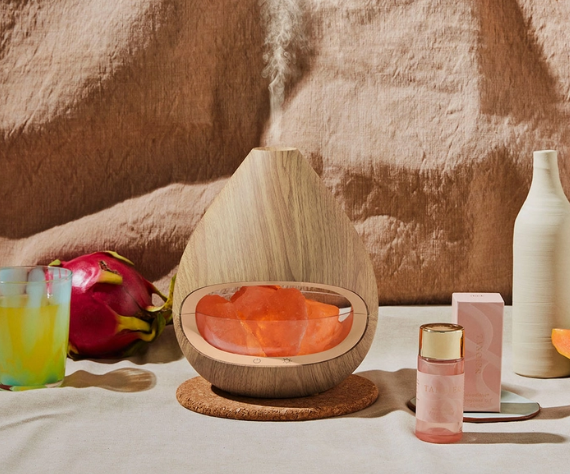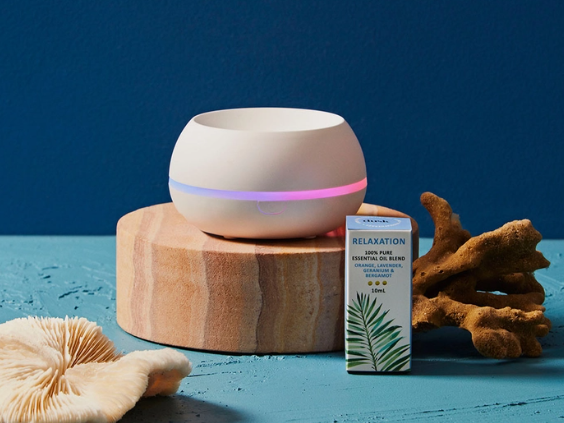 Dusk
Portable Rechargeable Diffuser $50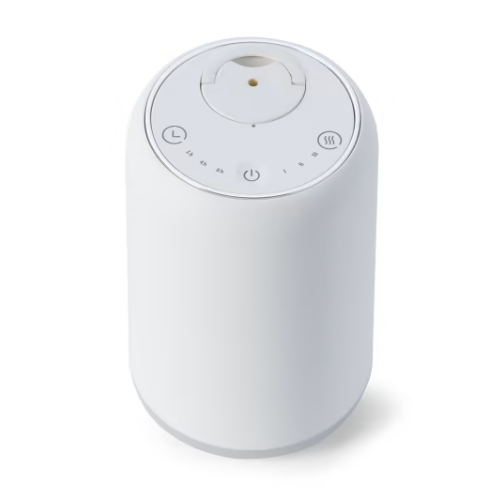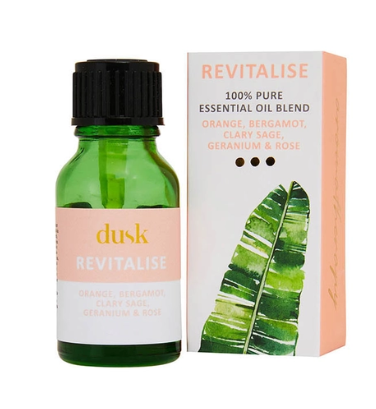 Whether you're buying for kids big or small, there is something out there for everyone. We look forward to seeing you at Erina Fair when you shop for cool Christmas gifts for kids this festive season!
See what's on-trend and on offer this Christmas at Erina Fair - Show Now.